Esteban Picos Mendoza
CEO
Our Staff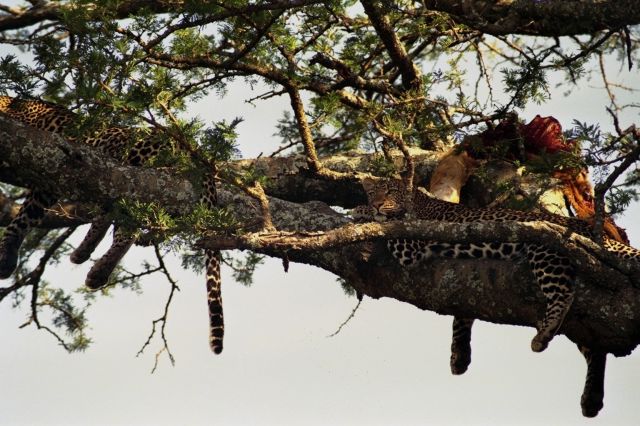 Did you forgot that today
Is a global gardening holiday?
No I didn't
That today
is
a
global
Peace Holiday!
Old civilizations make their world
With a natural beautiful architecture that still standing in many parts of the world today. The modern world is now but a shadow of what it was yesterday!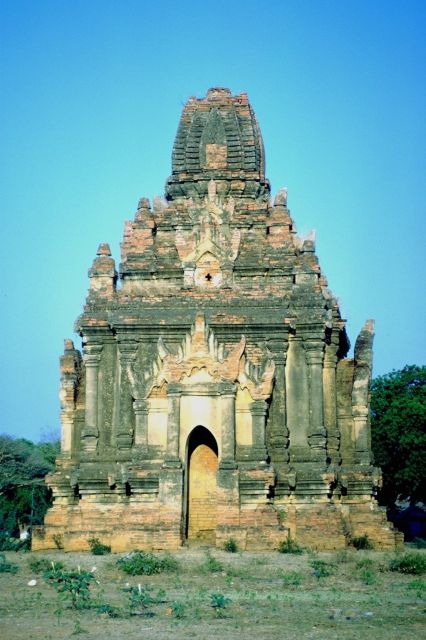 The most beautiful the planet hold inside is the light in our hearth that shines in everyone in the planet.